Instruments, Accys & Service Products
Showing 1–16 of 18 results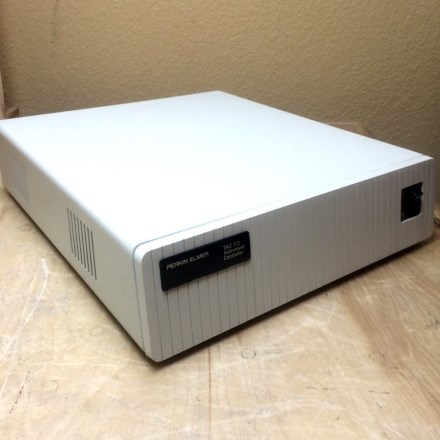 We have several of the PerkinElmer TAC Controllers left that were used with the PerkinElmer PC software (pre-Pyris).
These controllers worked with the DSC7, TGA7 and TMA7 analyzers.
They are SINGLE EPROM controllers (Tac 3,7, and PC's)
All have the latest revision EPROM sets created for the PC software
These are "sell to exhaust" and are being listed for $250 USD each.
Read More