Instruments, Accys & Service Products
Shop Thermal Analysis Consumables and Service Parts
Shop Comparable Consumables for: PerkinElmer, TA Instruments, Mettler and Other Analyzers 
Made in the USA: We manufacture many of our products here in the United States using only high-quality materials and design.
Free Samples: Free aluminum product samples are available, just ask! Specialty pan samples are available for a small charge.
Custom-Made Products: Whether you are a HIGH VOLUME user or can't find the products you need, get exactly what you want and save BIG; partner with us to manufacture specialty consumables suited to your needs.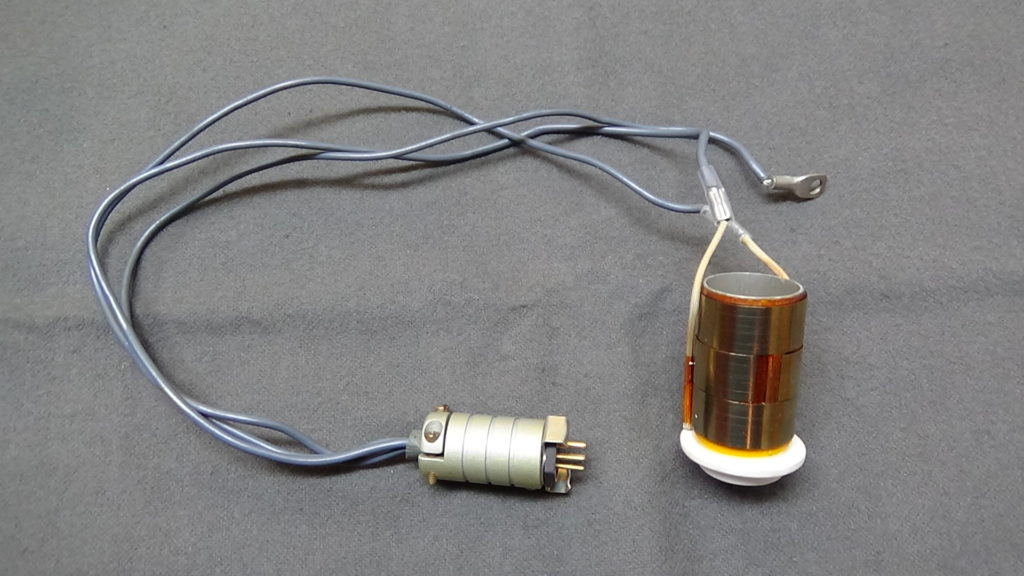 OEM P/N: 02190309
Part Number: 02190309_Special
More Info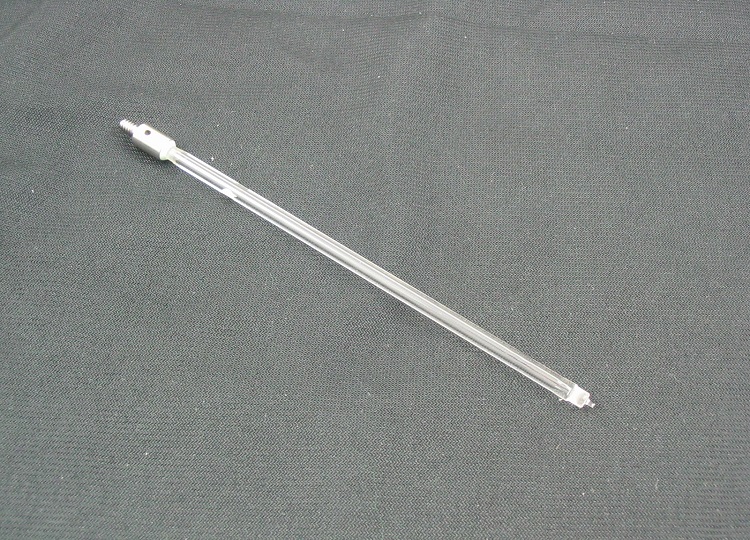 Part Number: N5190376
PerkinElmer P/N: N5190376
Price: $400
More Info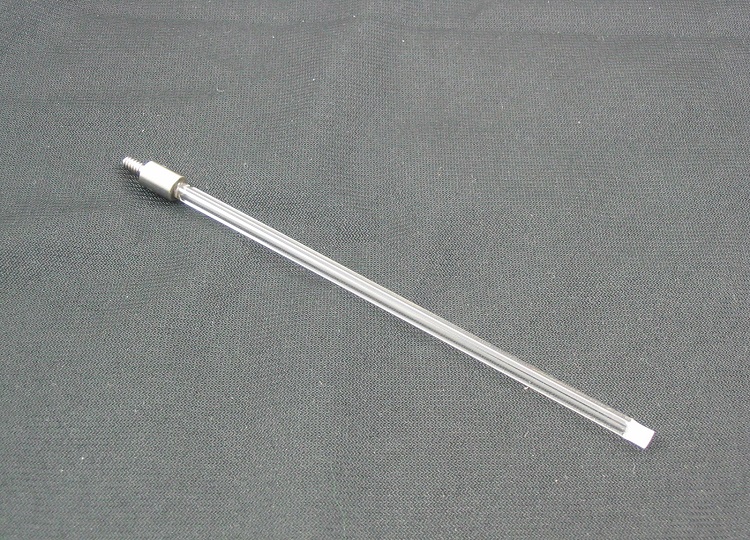 OEM P/N: N5190376
Part Number: N5190376
Price: $400
More Info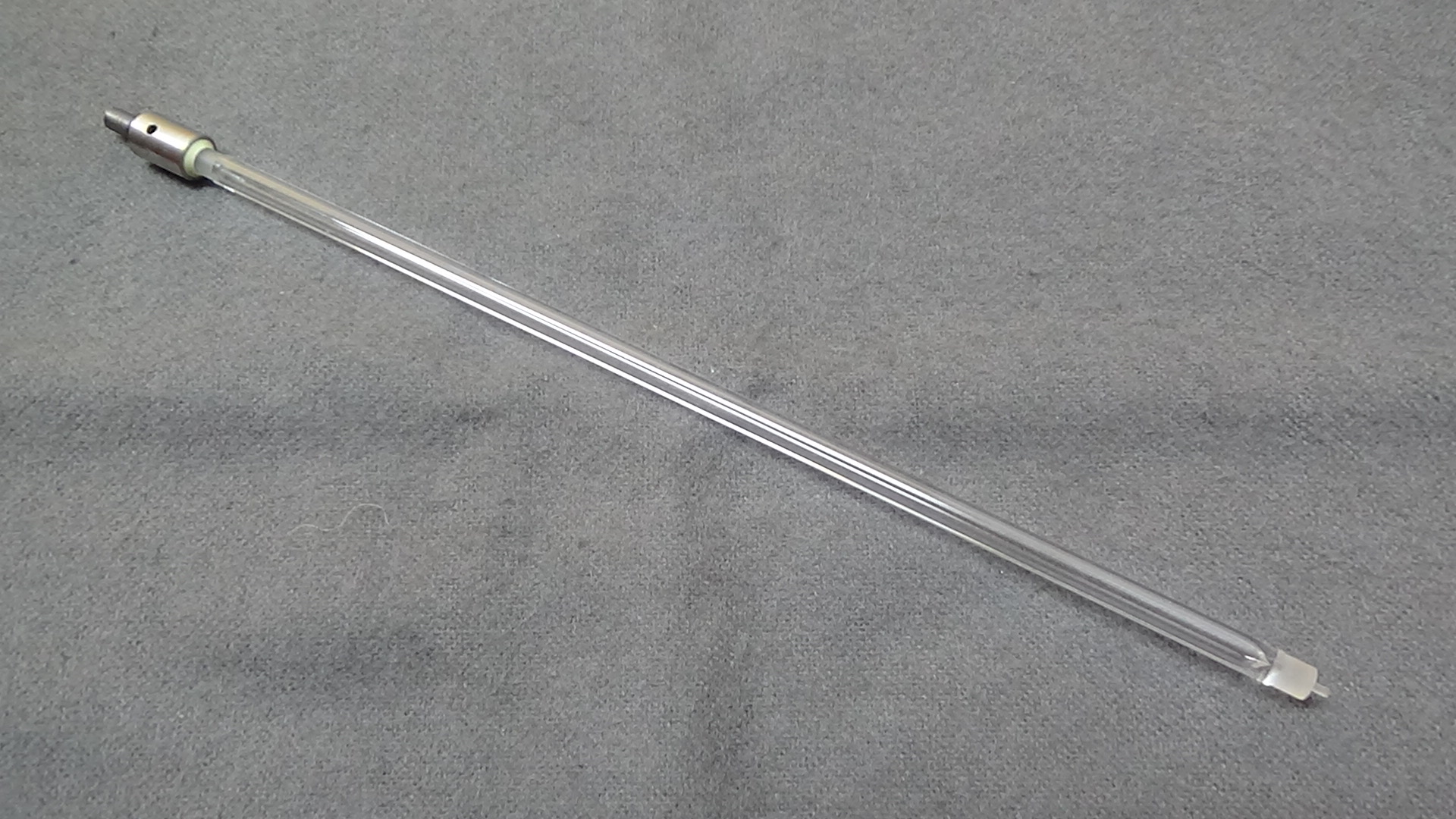 Original OEM Product
OEM P/N: 02190209
More Info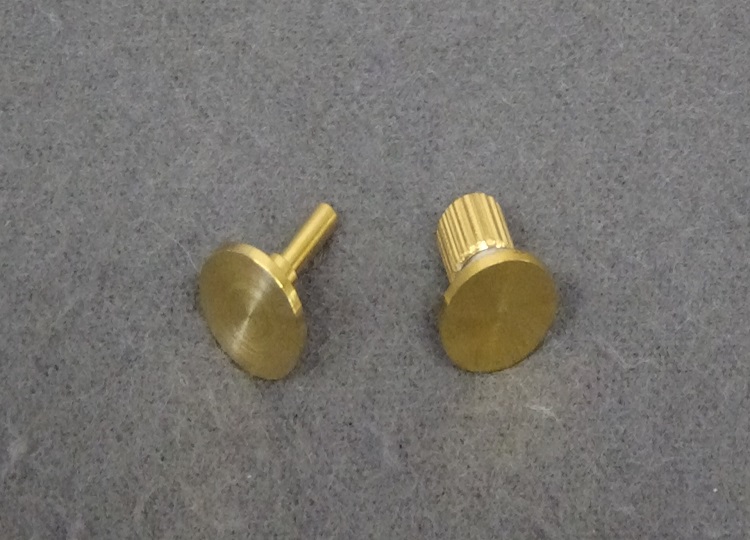 OEM P/N: N5390144
Part Number: N5390144
Price: $100
More Info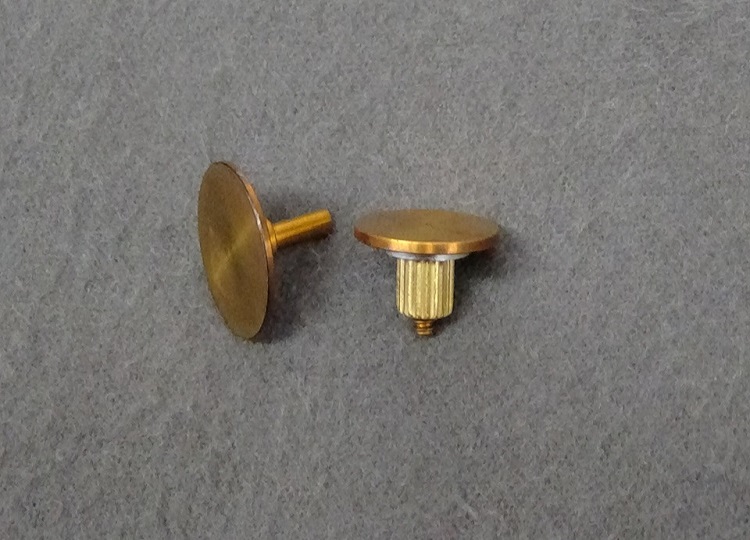 OEM P/N: N5390145
Part Number: N5390145
Price: $100
More Info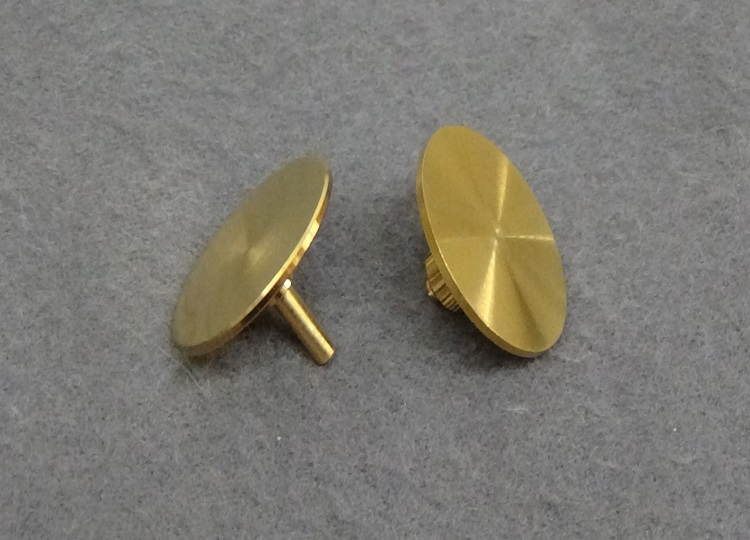 OEM P/N: N5390146
Part Number: N5390146
Price: $100
More Info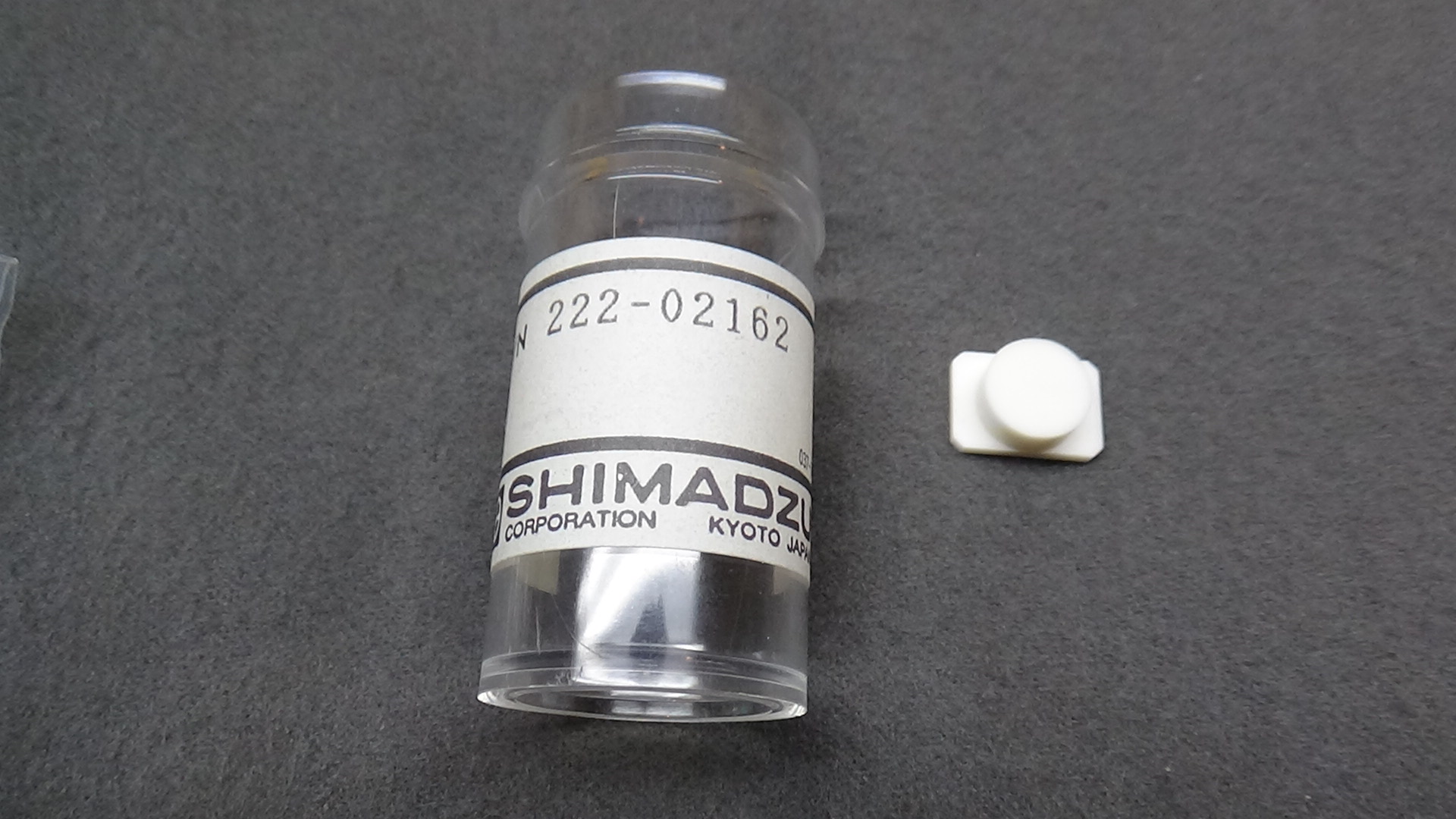 Original Location OEM P/N: 222-02162
Original Location OEM P/N: 222-02162
International Product
More Info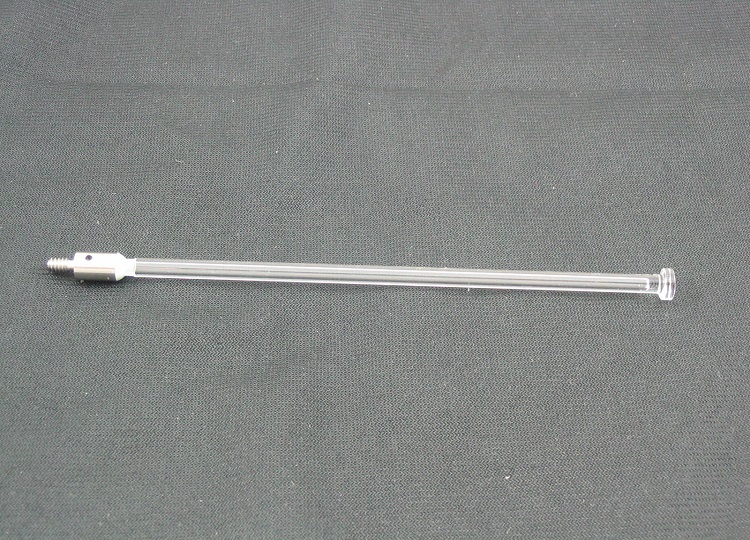 OEM P/N: N5190606
Part Number: N5190606
Price: $310
More Info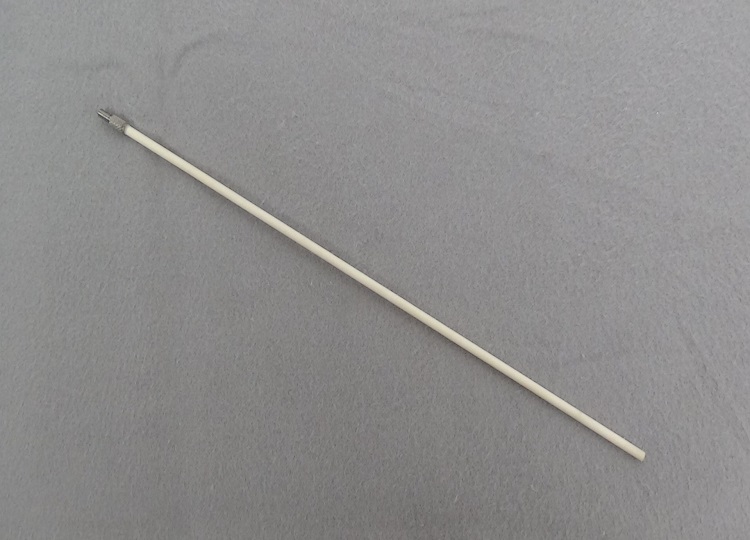 Original OEM Product
OEM P/N: 222-01917-93
More Info